Use Professional photography for your Real Estate listings in the Fraser Valley and all over the Lower Mainland.
Using professional real estate photography for your White Rock, Langley or Abbotsford listings will draw more attention to your listings, and attract the right kind of buyer.
As a realtor working the Lower Mainland in Vancouver Metro, and the Fraser Valley, you may have to compete with your peers to obtain listings.
Professional photography is a great way of improving your marketing portfolio when meeting with potential sellers. If a seller has to choose between a realtor that uses professional photography versus a realtor that uses a point-and-shoot, they are more likely to go with the realtor that uses professional photography.
What about when the sun IS shining? Yes, all cameras have trouble dealing with the harsh light and strong shadows. A bit of post processing is required to turn this image below on the left into a much pleasing, enticing image on the right.
I use a multiple exposure technique in photoshop, with some High Dynamic Range tricks. Oh yeah don't forget that all those images need to be taken on manual mode on a DSLR. I still make sure the photo looks realistic, so the potential buyer will know how his home will look when the sun is low.

Distorted architectural lines in your photos are tacky and don't give a true impression of a good home interior. Homes are built with vertical walls. If wall joints and ceiling joints are curved, the prospective home owner can't correctly imagine their furniture and lifestyle there.
I make sure all horizontal and vertical lines are straight. Its natural and way more pleasing to the eye. It also gives an impression of a structural solid home. All that beautiful craftsmanship and details in the fixtures just pop out.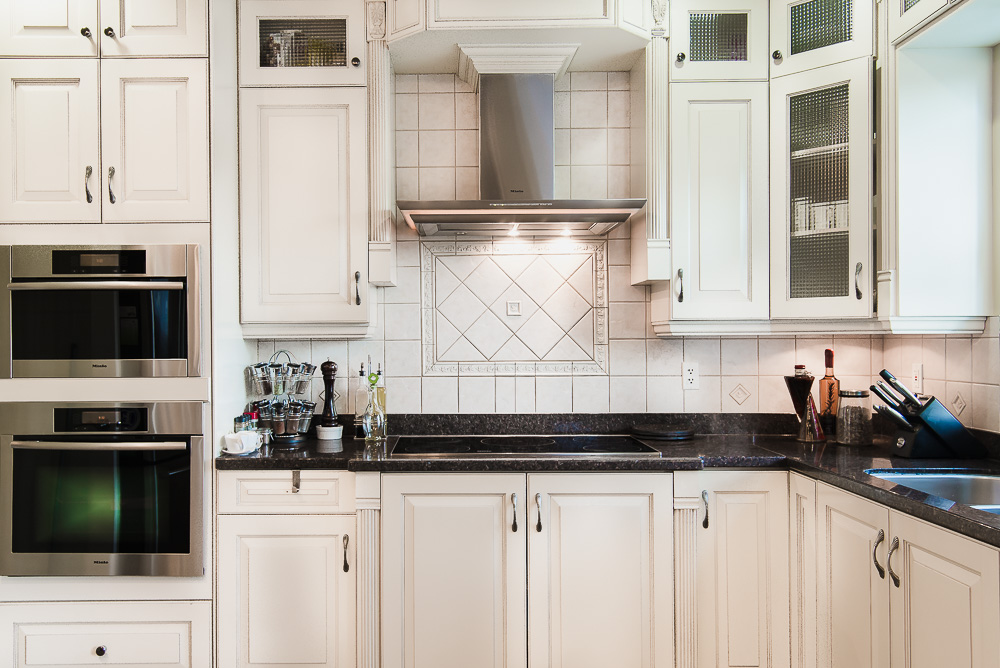 A wider angle of view gives your listing a huge edge, as the potential home buyer can get a realistic full view of each room. An Ultra wide angle lens is a must in real estate, photography.
I use an Ultra Wide 16mm lens with a 106 degree viewing angle. Most cameras come standard with a 28mm (75 degree) lens. With an ultra wide lens, there is no need taking multiple shots. All I need is 1 shot, and then move on. Lets get out of your seller home as soon as possible with the best view.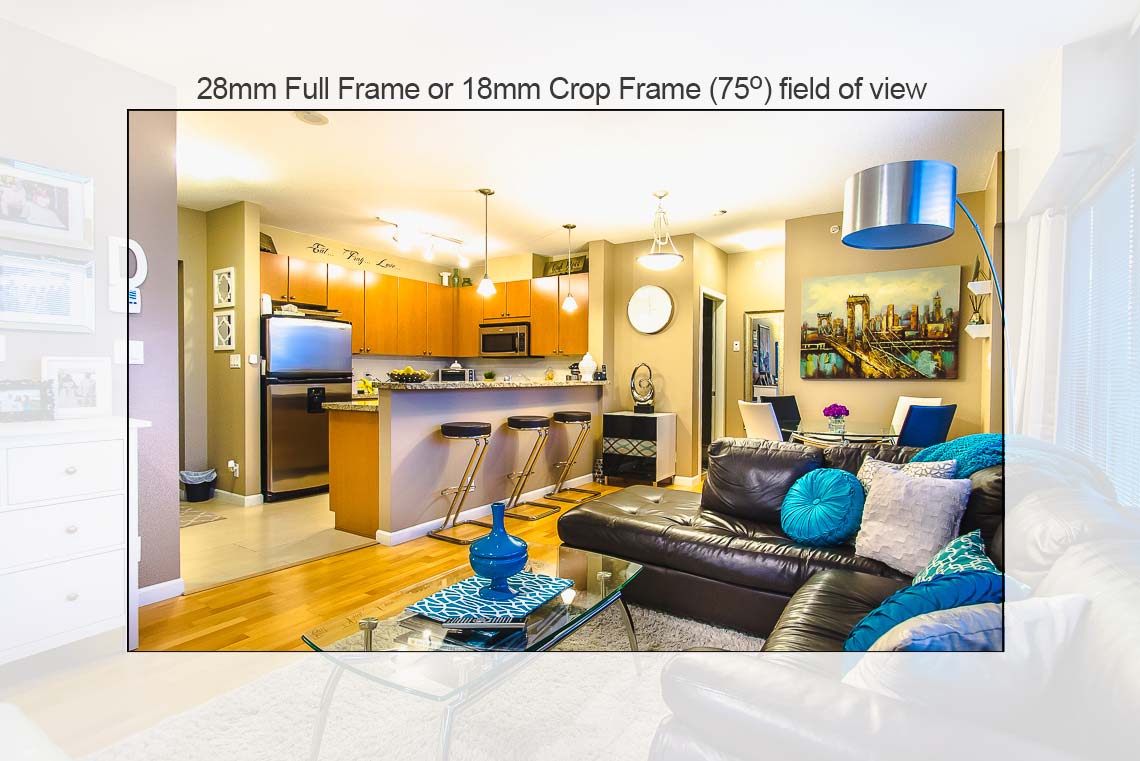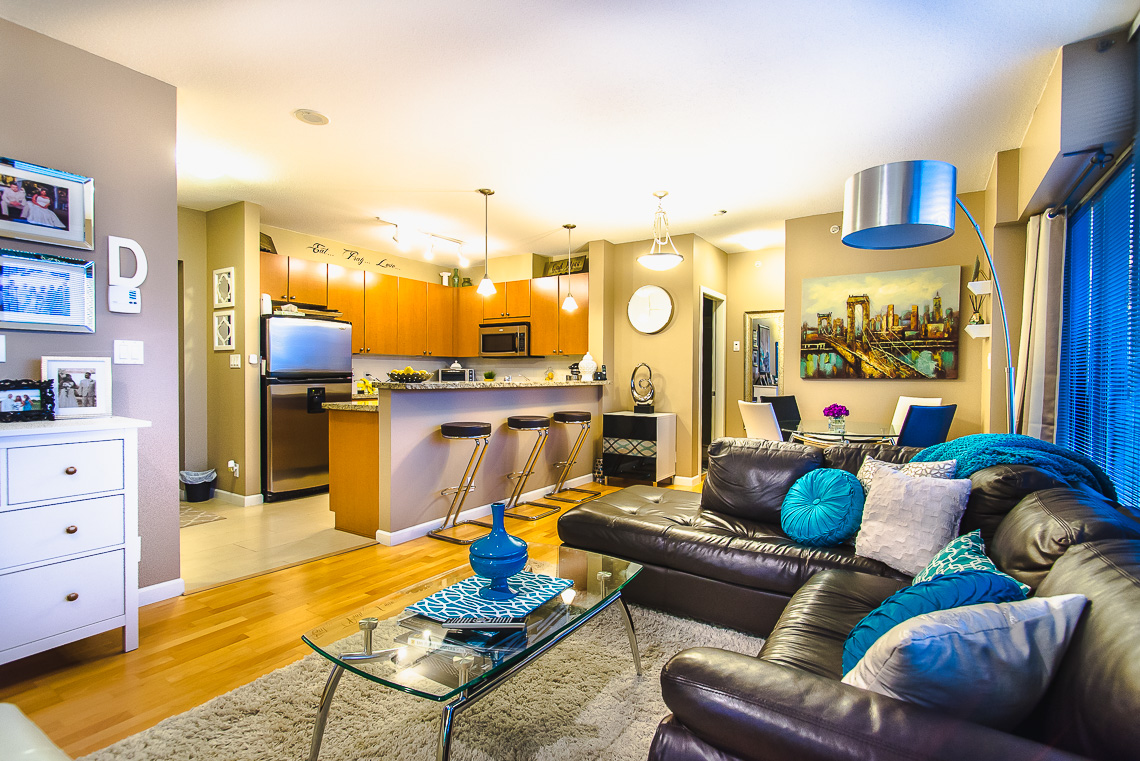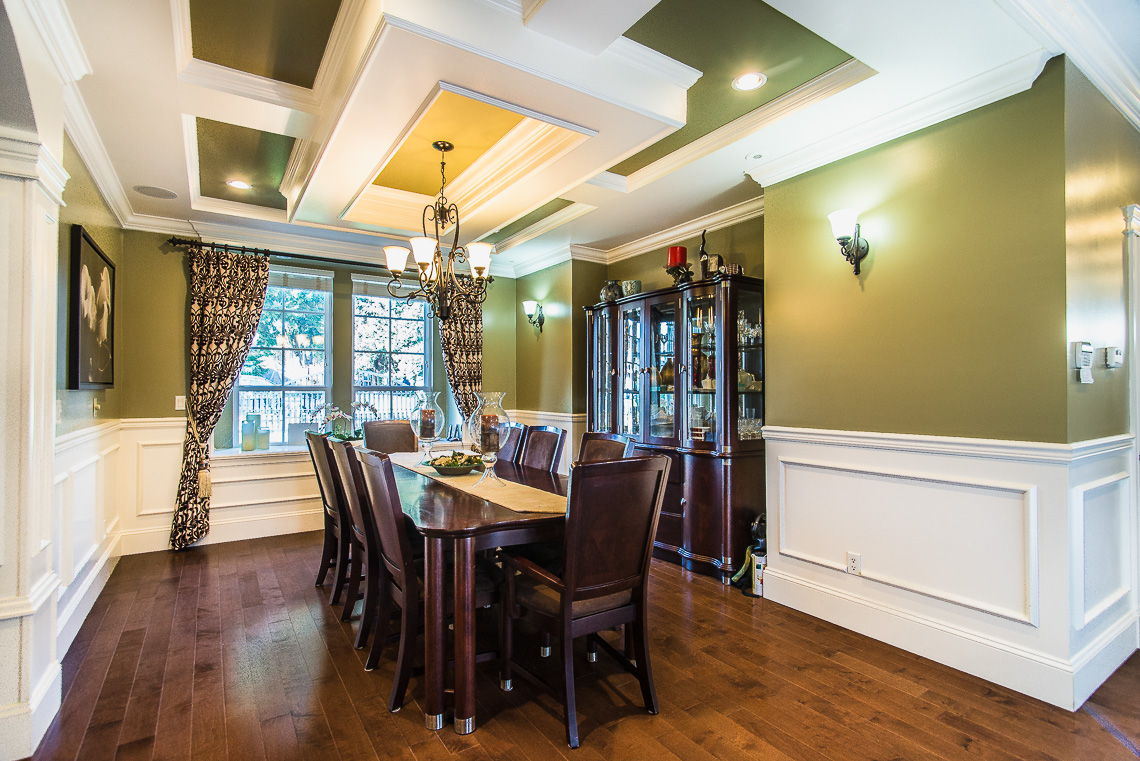 Look through the window
Show the prospective homebuyer whats outside. If they were to sit inside, what would the view be? After all we know, views sell!
Curb Appeal, is a huge attraction to the prospective buyer
Lets take it one step further and show off that special listing. Twilight images. Homes have an extra special appeal with the colours of twilight. That amazing super wide lens is used here again.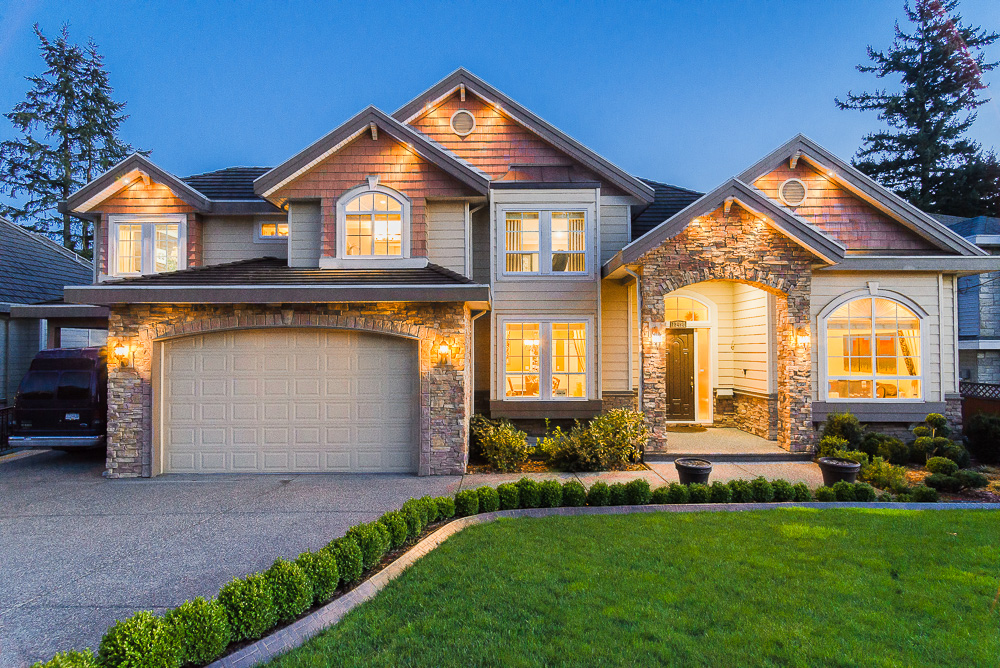 Lets Connect…
Fill out this form and I will get back to you or
Call/Text me on 604 655 5979