I am an Abbotsford Real Estate Photographer, living in the Fraser Valley, in Vancouver B.C. I specialize in High Quality Real Estate Photography. I shoot Condo's, Apartments and Houses. I'm based in Abbotsford, but also serve Langley, Aldergrove, Chilliwack, & Mission.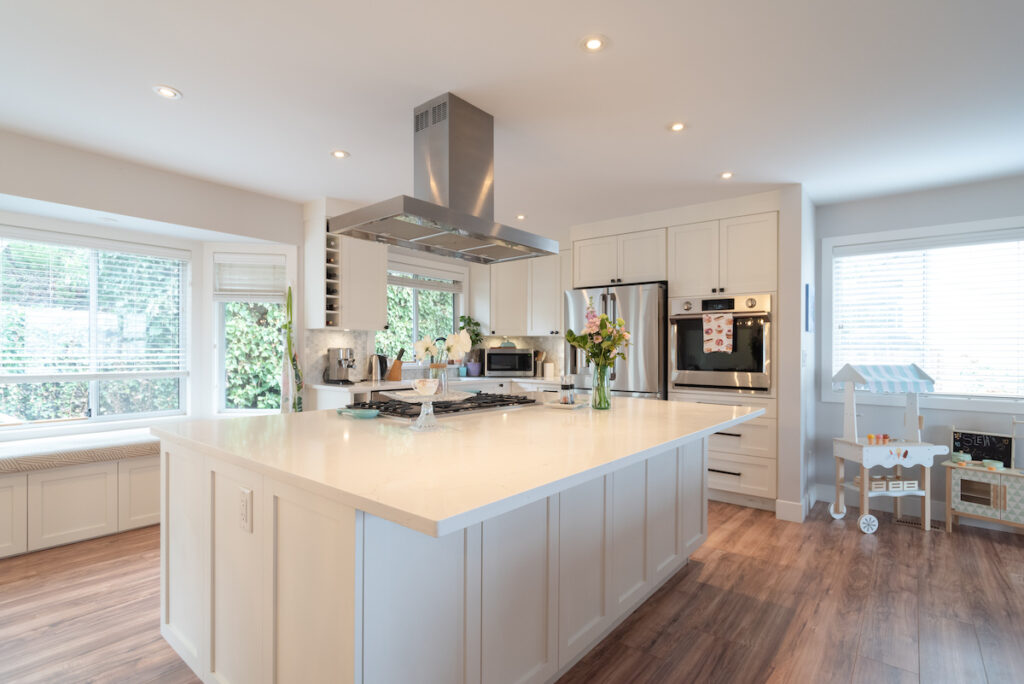 Abbotsford Real Estate Photographer for Apartments, Condos, Houses
As a Real Estate Photographer based out of Abbotsford, I can get to locations in the Fraser Valley easily and quickly.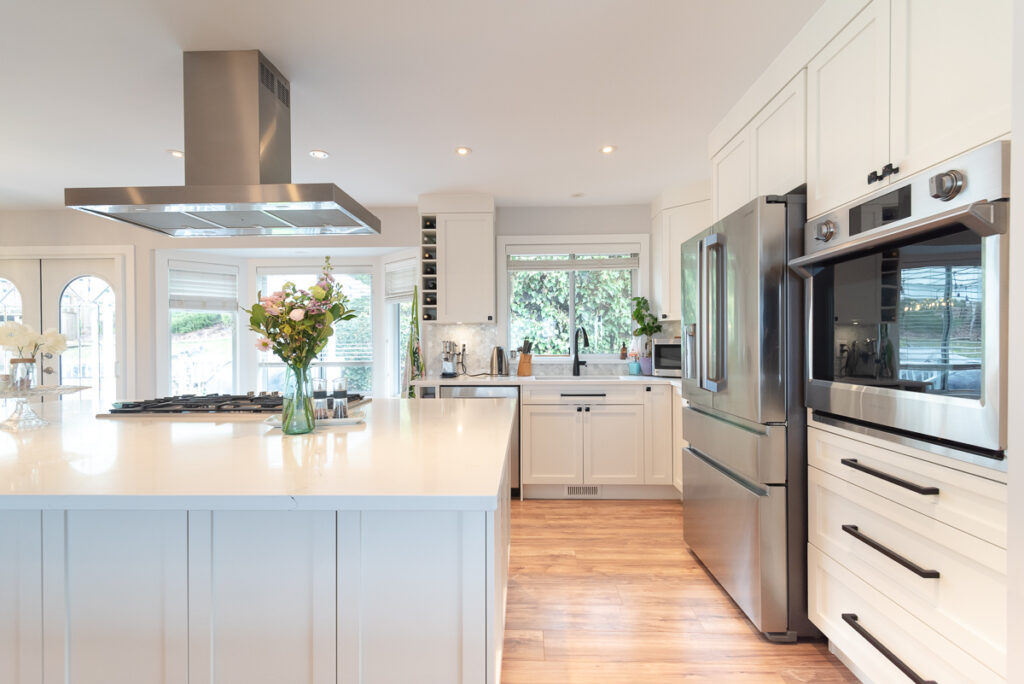 Quality photographs of your property is just a call away. Great images are able to convey to the prospective buyer, the reason for your asking price.
Well curated images and photographed angles of your interiors, pre-qualify your clients, as they like what they see online, and are serious when they come out for a viewing in person.
High quality real estate photography for your Apartment or Condo is essential to attract the kind of tenant who will pay on time or a buyer who understands value for money but who is looking for quality.
I use top end photography equipment from Nikon with the Nikon 16-35mm f/4 ultra-wide lens to capture my images which give the viewer an immersive view of the interior.
An average photoshoot of a 2 bedroom apartment takes approximately 1 hour. Its best for the apartment to be cleaned and staged prior to me arriving.
Below you will find images of apartments, condos, and hoses. The apartments rented within 1 week and fetched the advertised asking price. Homes and condos sold within 1 week.
When you have top notch real estate to market in the Fraser Valley, contact me for great rates.
I look forward to working with you.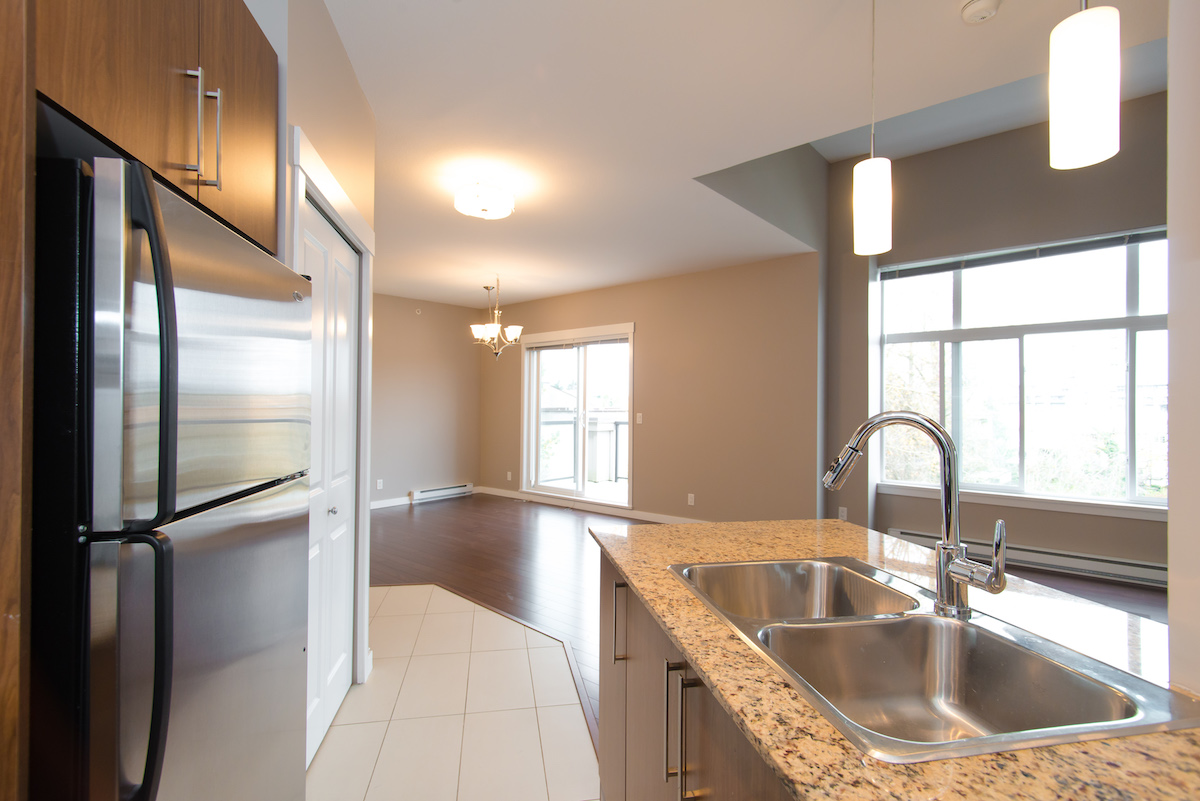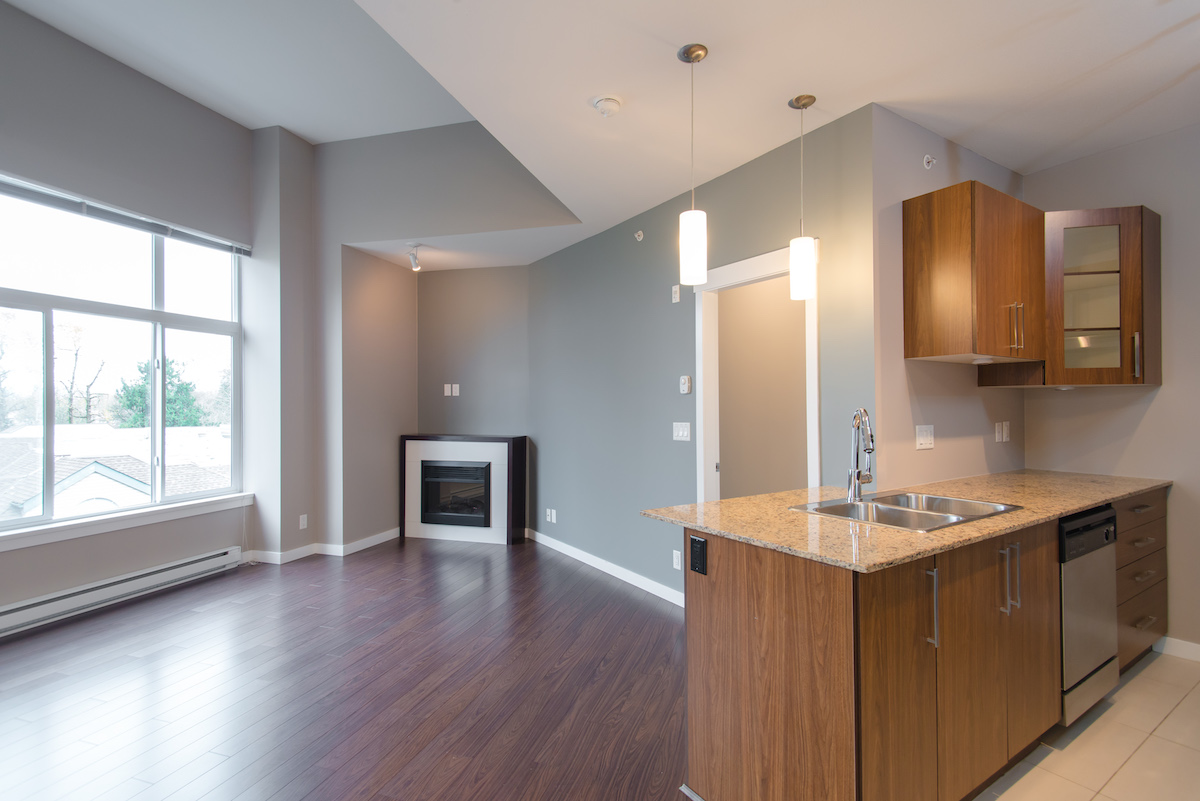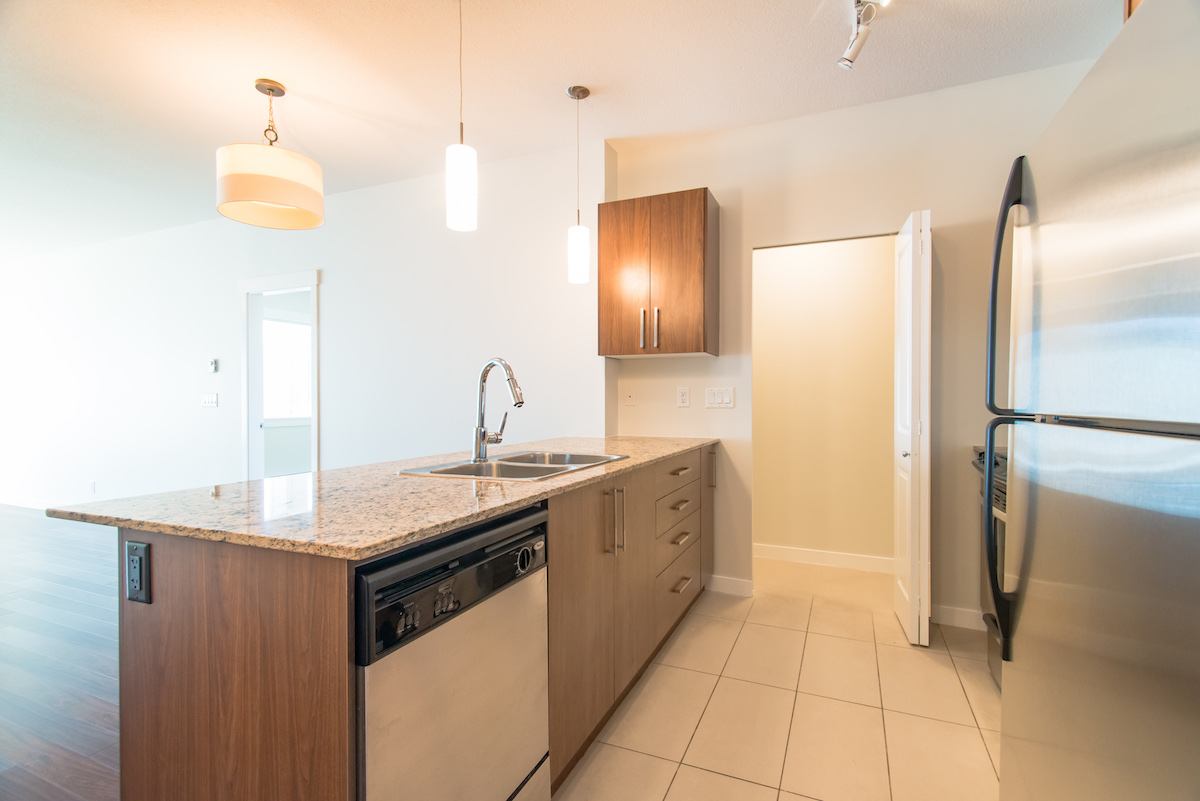 The same counter tops have been used through out the entire apartment giving a lovely feel of continuity.
Contact