I am a Headshot Photographer in Vancouver & Surrey
Get your Headshot Photos taken by a Professional headshot photographer
Headshot Photography is an art and a skill. I have worked with Real Estate Agents, Actors, Models and business people. You need a Photographer who can bring out your best look, which is is vital to promote yourself online, print or just use on your Social Media profiles.
---
Corporate Headshots | Business Headshots | Executive Headshots
---
I work with you to get THAT look. Thats your best, most confident and approachable look. Its the look that best represents YOU, your PERSONALITY.
Here are some looks I have photographed of some amazing people who stood in front on my lens.
The Signature Style Headshot
I Shoot on simple backgrounds, White, Grey, or Dark Grey. I think It brings out the best in the person, without the environment being suggestive. Its honest! Casting Directors and Agents love how YOU own the Frame. Head shot photography at its simplest but most effective.
The Environmental Portrait
I also shoot the environmental portrait with natural backgrounds. It puts you in the centre of your environment, which says so much about who you are.
Business Headshot Photographer
You are the face of your business. Let me help you to boost your brand. When people are making significant purchases, the person they are buying from is extremely important, so showing your face and having a consistent professional image is crucial for building trust with your audience.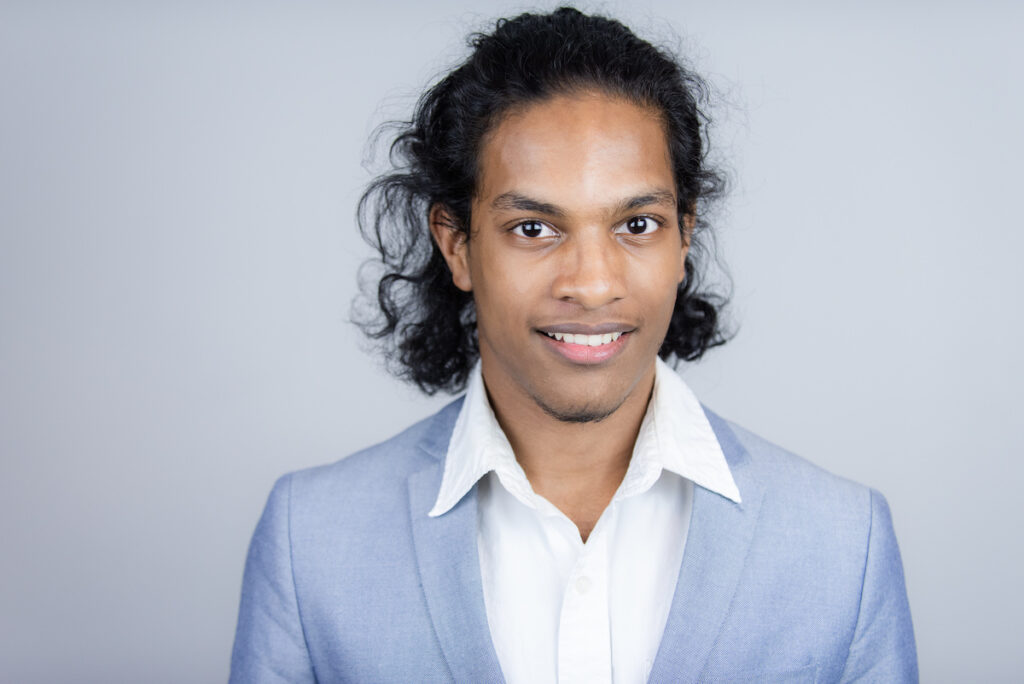 You only get one chance to make a good first impression with your headshot photos!
Your headshot is the first thing people see when they search your name, find you on social media or want to do business with you.
A headshot is not just a photo of you but it's your representative.
Is your headshot working hard for you and making that first impression, the best impression?
If you are looking for a headshot photographer in Vancouver & Surrey, give me a call or drop me a line.
Call: 604 655 5979